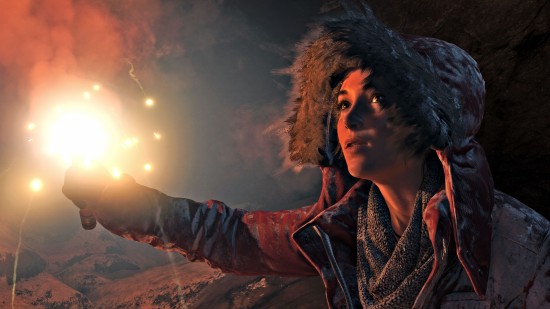 Obwohl Rise of the Tomb Raider ursprünglich exklusiv für Xbox angekündigt wurde, wird es den Nachfolger von Crystal Dynamics' "Tomb Raider" nun auch für PlayStation 4 und PC geben.
Das Spiel wird bereits am 13. November diesen Jahres für Xbox 360 und Xbox One erscheinen.
Spieler der PC-Version müssen sich noch bis Anfang nächsten Jahres gedulden. Rise of the Tomb Raider wird dann über Stream oder dem neuen Windows 10-Store verfügbar sein.
Wer den Titel auf der PlayStation 4 genießen möchte, muss hingegen bis Weihnachten 2016 warten.
[Via Siliconera]
---
Was haltet ihr von diesen unterschiedlichen Terminen? Diskutiert hier!